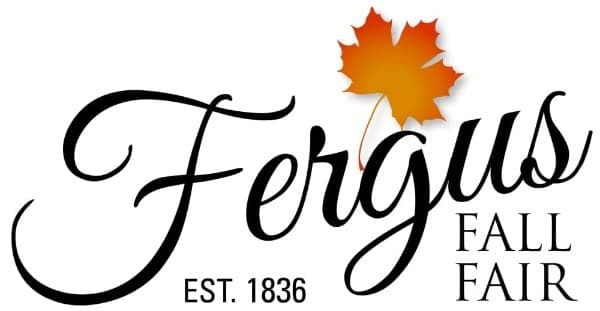 Since 1836 Fergus has been home to a vibrant agricultural fair. What once began as an event to educate farmers about improved farming practices and encourage healthy competition promoting the advancement of farming has evolved into what we know today as the Fergus Fall Fair – the tenth oldest fair in Ontario. Dedicated volunteers have worked hard, year after year, generation after generation, to organize the annual event.
While agriculture is still the focus of the fair, over the years it has grown to include truck and tractor pulls, handicraft and food exhibits, a midway, entertainment and so much more. The Fergus Fall Fair is truly a showcase of the talent among the Centre Wellington community and today's volunteers are proud to be continuing an event with such a rich local history.
Come enjoy the best in local agriculture, food and rural fun from across the area at the Fergus Fall Fair.